Our treasured products
We are always adding new and exciting things to our line of products! We love our time-tested staples and the challenge of creating new favourites. The line is ever-changing and expanding, so come visit and see what's new!
Minimal heat, incredible flavor!
A fresh thanks-giving stuffing flavour.
Gluten-free; Regular or Hot.
Liam G's popular creation.
A wonderfully versatile option.
Ideal, with a hint of lemon.
Gluten-free; Mild-Italian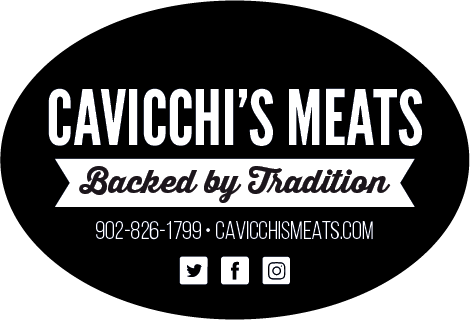 Smooth heat and powerful flavour.
Perfectly sweet and savoury.
Regular, Mild-Italian, or Bacon-wraped.
Three varieties to please!
Salmon, Haddock, Hake, Scallops & more!
Home-smoked and packed with flavour.
Sirloin, ribeye, ground beef, the choice is yours!